I am quite a moody reader. My next pick depends on what piques my interest and how saturated my brain is. The first half of the year is when I read more since Fall and Holiday season is crazy work-wise.
Here is a list of books I enjoyed reading this year. They range from fiction to fantasy to short stories. And quite a few translated works. These were not the ones necessarily published in 2019, but the ones I read this year.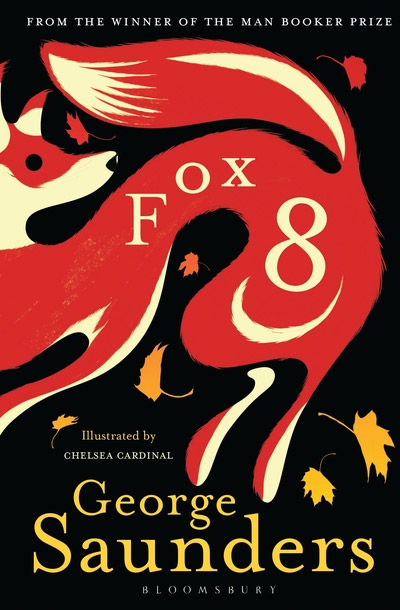 A tiny little book, all of 64 pages, but it sure packs a punch! I came across the book through a Twitter conversation. It takes a while to get accustomed to the phonetic spellings (the book is narrated by a fox who has learned to speak 'Yuman"). But once you do, you are treated to a powerful book that perfectly sums up 'Man is indeed the most dangerous animal'.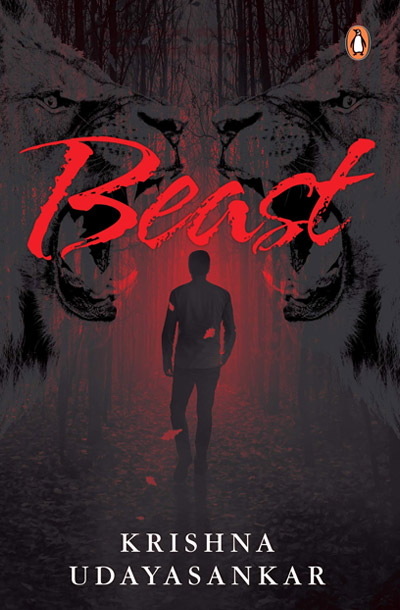 Truth be told. Indian books are severely lacking when it comes to the fantasy genre. It is more due to the fact that mythological fiction (read re-telling) has become synonymous with fantasy. Beast is one of my favorite Indian fantasy fictions in recent years. An urban fantasy, the author Krishna Udayasankar has created a crisp, fast-paced thriller that keeps you hooked. I plan to do a complete review soon. There is so much to talk about.
I received the book as an ARC from NetGalley. I have not read such a brilliant fictionalized depiction of dissociative identity disorder (multiple personality disorder). Right from the word go, the book grabbed my attention. It is indeed a well-crafted book that manages to seamlessly integrate the different personalities. Trigger warning – the book has references to child abuse.
"The book to read is not the one that thinks for you but the one which makes you think." Jasmine Days fits the quote to the T. I cannot recommend this book enough. I was aware of the Arab Spring revolution since I had a cousin working there. But to read about it from an insider's perspective was hard-hitting.
No Presents Please came highly recommended and it definitely did not disappoint. This is not the kind of a book that you can read in one go. The stories make you think and reflect. Some make you question your own opinions, and some just leave you a bit disturbed. It takes a while to "chew on" the story, before moving on.
Read the complete review here.
"There's no greater show of love and faith than traveling a long distance for somebody." The book is a light read that is entertaining yet thought-provoking. A story of three sisters, each with her own secrets, resentments, and particularly the need to break free. The book also picks significant and hot button topics while not being too preachy.
Read the complete review here.
At the first instance, this book appears to be about the struggle of a convenience store woman. Although it is not clearly spelled out, the protagonist does appear to a person with Asperger's syndrome or on the spectrum. Therein lies the pressure to "fit in". Her struggle to conform to the rules of the society, and how she begins to ape behavior of her co-workers is heartbreaking to read.
Have you read any of the books listed above? I would love to discuss them with you. Feel free to include your list of favorites too.
Image credit: Photo by João Silas on Unsplash
Disclosure: This post contains affiliate links.