I love tomes as much as short stories. Every once in a while, and particularly when traveling, I pick up short reads that I can finish in a day. Of Mice and Men and Animal Farm are my all-time favorites.
Here is a compilation of eight books that would shock you, move you, make you question humanity, and often leave you wondering if man is indeed the most dangerous animal. If you are looking for a quick read of less than 200 pages, I suggest you check them out.
Maus
by Art Spiegelman
Buy on Amazon | Add to Goodreads

If you haven't read Maus yet, you need to pick it up pronto. A graphic novel, it is the story of a Jewish holocaust survivor through the eyes of his son. The characters are depicted as mice (jews), cats (Germans), pigs (Polish), and dogs (Americans) that adds an interesting layer to the narrative.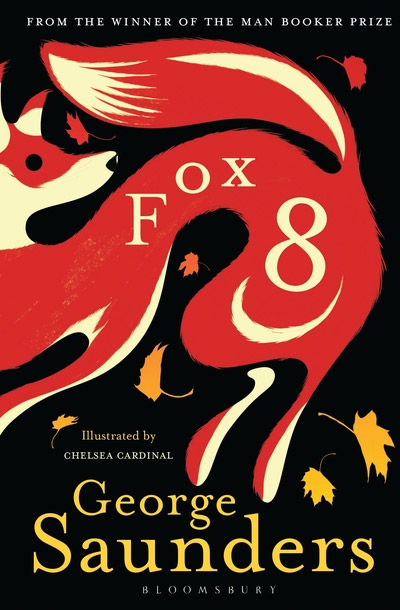 Fox 8
by George Saunders
Buy on Amazon | Add to Goodreads

A fox so enamored by 'yumans' that he learns the language. He sets out on an adventure only to have his world shattered. A tiny book that indeed packs a punch. The phonetic writing style does take a while to get used to. But once you do, the book is a treat.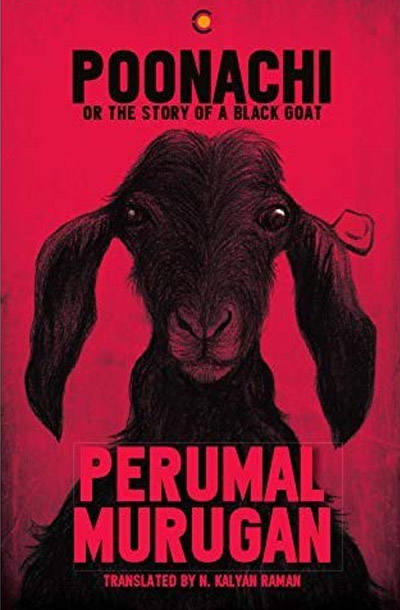 Poonachi: Or The Story Of A Black Goat
by Perumal Murugan
Buy on Amazon | Add to Goodreads

While we are on the topic of animals, here is another one by Perumal Murugan. It appears to simply be a life story of a goat (a nanny goat to be particular). But is also a narrative of the impact of humans on animals and in some ways a reflection of the state of women in the society. It is a simple yet deeply disturbing novella.
Convenience Store Woman
by Sayaka Murata
Buy on Amazon | Add to Goodreads

The normal world has no room for exceptions and always quietly eliminates foreign objects. The book is not a feel-good read. It may appear quirky at first, but it is a compelling narrative of the struggles of a socially awkward individual. I highly recommend the book.
Read the complete review here.
A compilation of eight books that would shock you, move you, and make you question humanity. Book Recommendations: Short Reads That Pack A Punch. #BohoPonderings #MyFriendAlexa
Click To Tweet
Undelivered Letters
by J. Alchem
Buy on Amazon | Add to Goodreads

Regrets and what-ifs. I read the book over the weekend and am still trying to process my thoughts. A bunch of letters misplaced twenty years ago. A postman's effort to right a wrong and also bring closure to the recipients. It is a compilation of five stories and how the letters affected them. The novella leaves you hoping there was more. I do plan to write a complete review of the book. There is so much to talk about.
Ghachar Ghochar
by Vivek Shanbhag
Buy on Amazon | Add to Goodreads

"It's not we who control money. It is money that controls us." The quote perfectly sums up Ghachar Ghochar. A lower-middle-class family that comes across wealth and how it changes the dynamics of relationships makes the book a must-read.
The Last Poisoners Of 6
by Neeraj Chawla
Buy on Juggernaut | Add to Goodreads

Imagine an ayurveda hakim who is actually a killer for hire. A family owned business with a sinister history. The quick read, available on Juggernaut, it will shock you. It is indeed a hidden gem.
Letters From Kargil: The Kargil War Through Our Soldiers' Eyes
by Diksha Dwivedi
Buy on Amazon | Add to Goodreads

As an army kid, I have grown up on stories about soldiers and wars. I came across the book and had to pick it up. It is an extremely moving book that is a compilation of letters sent by soldiers during Kargil war. In most cases, it was the last letter the family received.
What are your favorite short reads? Have you read the books listed above? I would love to discuss them with you.
Disclosure: This post contains affiliate links.
I am taking my blog to the next level with Blogchatter's #MyFriendAlexa.